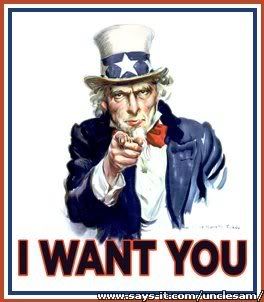 Wizard Sleeve is now casting models of all sizes & shapes for a new video being shot in Miami/Ft lauderdale Florida.
More Info after the jump.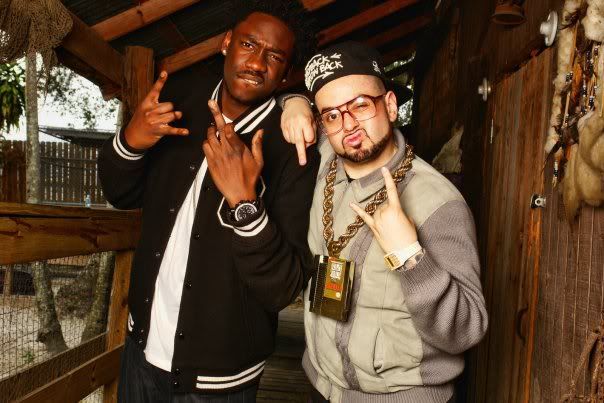 When: Friday August 20th 2pm-4pm
Where: Whiskey Tango All American Bar & Grill (
www.whiskeytangofl.com
) 1903 Hollywood Blvd, Downtown Hollywood.
What: ASK Media Productions (
http://askmediaproductions.com/
) In association with Top Charting UK pop/dance act (to be revealed on Casting Day) is looking for plus size models or any women comfortable in their skin that are willing to let loose and have fun for their latest music video shoot. Absolutely no experience necessary . If you are looking for an opportunity to be showcased in a music video or get your show reel started this is the perfect gig for you.
Please note we are looking for all types of models, all shapes and sizes.
this is purely a video based on character.
Pay: Make up will be provided day of shoot. and transportation will be available if needed.
please email Head shots and all relevant pictures to
casting@askmediaproductions.com
.
contact:
casting@askmediaproductions.com